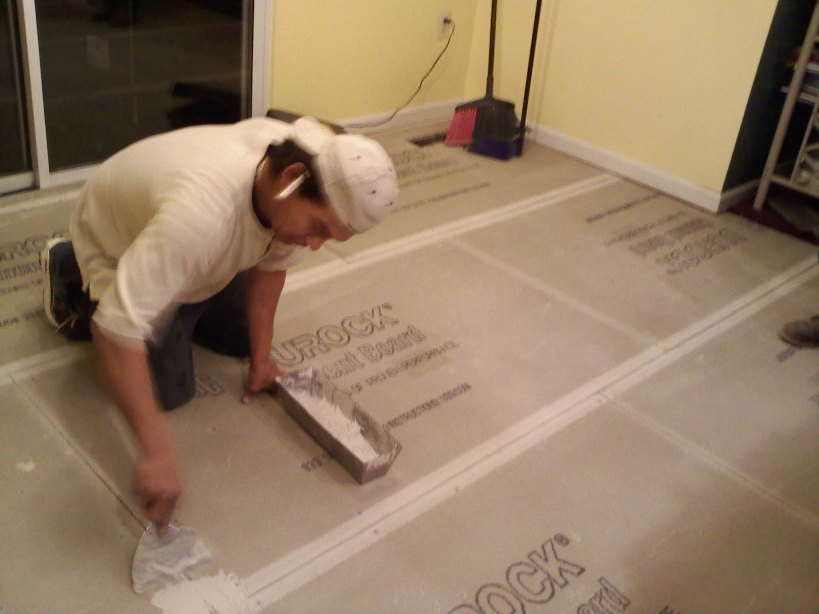 Home Repair Tips & Improvement Ideas for 2018
Simplify your decision on which Home Repairs  will add the most value. Discover minor home repairs that increase efficiency, as well as tips and home improvement ideas that help you decide whether you'll tackle these minor and major home repairs yourself, or find some handyman help.
Go
Green
Many major and minor home repairs can increase your home's efficiency. Preventing air filtration by properly caulking around windows or installing storm doors are just a few of the project ideas that can help you Go Green. Explore other green home repair and improvement ideas today!
Repair tips
Get how-to help on minor home repairs from home improvement specialists. Understanding what small jobs can help prevent major home repairs down the road can save you money in long run. Discover many helpful home repair tips
For more information  please contact us.
http://www.lopezventurainc.com/wp/wp-content/uploads/2011/08/1124091839.jpg
614
819
acrwebline
http://www.lopezventurainc.com/wp/wp-content/uploads/2011/08/logo.png
acrwebline
2016-04-05 14:00:44
2018-05-04 15:23:22
Repair Tips & Home Improvement Ideas