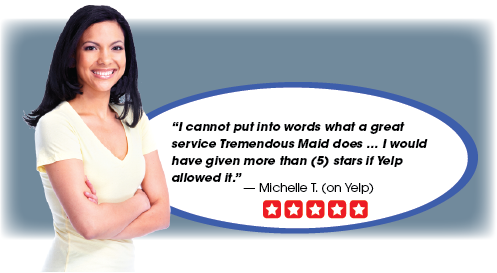 Our exclusive  Deep Cleaning System used by every house cleaner on our team ensures that we will clean virtually every available surface in every room of your home on every visit.
Our process removes more contaminants and allergens from homes than conventional cleaning techniques, which is especially beneficial to allergy and asthma sufferers.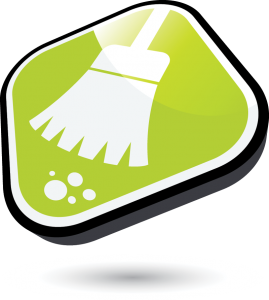 We do not move dirt – we remove it! By eliminating cleaning tools such as dust wands and dust mops that are known for spreading dirt from one place to another, we provide environmentally friendly cleaning services that not only make a customer's house cleaner on the surface, but deep down as well. This attention to detail is what homeowners love.